Luminair Technologies is a New Zealand owned and operated business with an industry experience of over 30 years, as such we provide invaluable expertise in your ventilation and energy saving solutions. Luminair Technologies is one of New Zealand's leading importers and distributors of air curtains, recessed floor boxes, home ventilation units, heat recovery units and extractor fans. All Luminair Technologies products are made in the EU and are CE certified in the EU. This is also a fully recognised safety standard in New Zealand.
Luminair Technologies is a supplier of air curtains to suit cold store facilities, warehouse's, banks and financial institutions, hospitals, airports, offices and retail outlets. The heat recovery units available from Luminair are suitable for industrial and commercial use as well as residential buildings.

Browse the Air Curtain Information Book below to help choose the correct Air Curtain for your needs.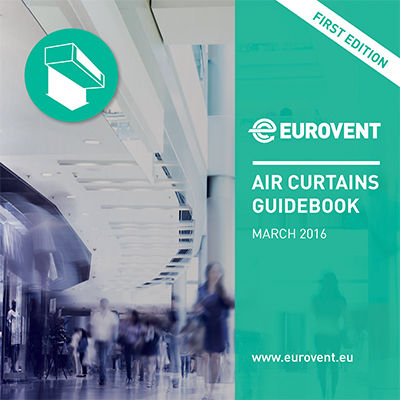 Luminair Technologies floor box range are unique, stylish and robust, designed to give quick and simple solutions to raised access floor installations. One of the products available from Luminair - the 3 compartment recessed floor box is flexible enough to accommodate situations of power, data and phone needs, however your Luminair representative will investigate any special requirements that may be needed.
Luminair Technologies is also a provider of Miniveyor extractor fans. These extractor fans come in a range of sizes, available with flexible ducting of 7.5m lengths that can be joined together using galvanised couplers, they are ideal to ventilate confined areas. The Miniveyor Extractor Fans are a stackable design which saves valuable floor or storage space, they have large handles enabling effortless manoeuvrability, and anti-skid rubber feet for steady operation. The sturdy design of the Mimiveyor Extractor Fans is durable and weather resistant.